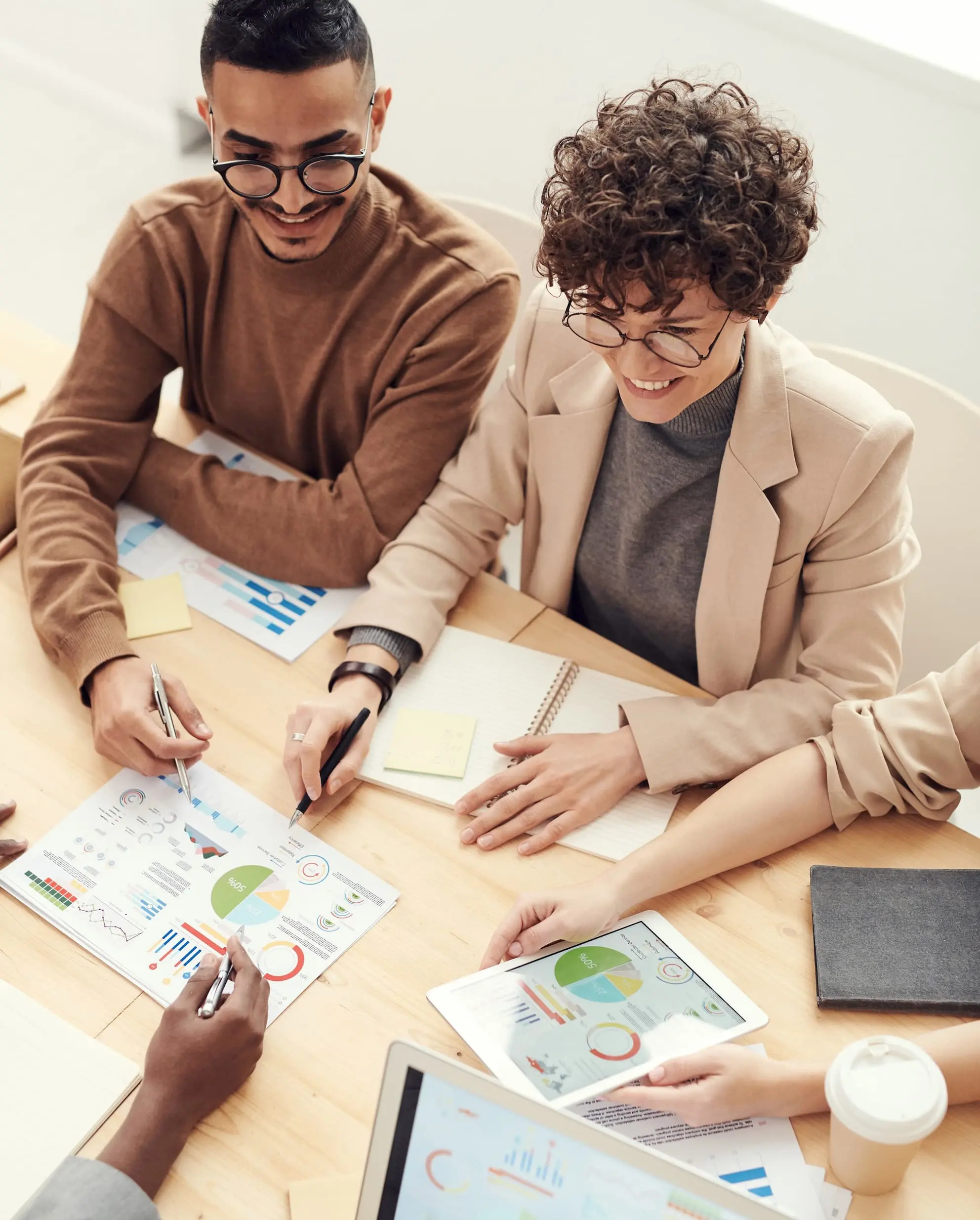 What's the difference that makes the biggest difference?
Creating Competitive Advantage through Culture
High-performance organizations (teams) aren't lucky accidents. They're developed and led by competent, confident and consistent high-performance leaders. These leaders understand that a powerful strategy and structure are necessary yet insufficient without the right culture.
Leaders take people places they wouldn't go on their own. Leaders get people to achieve and do what they wouldn't achieve and do on their own. The keys to effective leadership are the practice of self-awareness, empathy, trust, courage, continuous learning, and impactful influence.
Leaders are positive influencers. They know trust is the primary currency for effective relationships. Trust is enhanced through connection, inspiration, personal and organizational alignment. Trust overcomes fear, defensiveness, cynicism, and apathy -- the factors that destroy hope, meaningful action, and empowered execution.
Leaders model the way, encourage the heart and inspire people to leave their comfort zones for something potentially better, bigger and bolder. Leaders create the conditions for people to find a way or make a way to deliver results that make the biggest difference.
© . All Rights Reserved.
Since 1986, we have been 99% repeat and referral. The reasons?
- Significant measurable results and rapid ROI. - We customize solutions and relationships.
A Fortune 20 telecom client running several large sales and service centers
"Working with Gregg Baron and Success Sciences was foundational to the cultural transformation we set out to achieve. One year later, our sales per call were sixty percent higher than the national average and forty percent higher than the next best performing team. In addition, our AHT and cost per call remained substantially under budget and our monthly quality ratings were consistently among the best in the country."
More Results:
Client A: Achieved and maintained the doubling of the conversion rate of leads to sales with a 12% net increase in dollars per conversation by the sales reps. Client B: Added $33.5 million to the top line with the same headcount while the industry was flat. Increased the stick rate by 17% and had the highest service quality ratings in the history of the organization. Client C: Went from 68,000 confirmed sales in the baseline year to 149,000 confirmed sales with the same headcount. Client D: Simultaneously decreased employee attrition by 6% while increasing employee sales productivity by 13%.
© . All Rights Reserved.
"Everything happens in or because of a conversation."
Email Us
Click and drag the endorsements left or right to see more.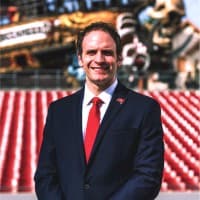 Ben Milsom
Chief Ticketing Officer, Tampa Bay Buccaneers
We have worked with Gregg for over a decade and he has always been a trusted ally in our journey to enhance our leadership teams. His feedback is honest, transparent and what we needed to hear. Gregg is always looking for ways to make us more efficient in our day to day as well as push us to think beyond our standard best practice strategies.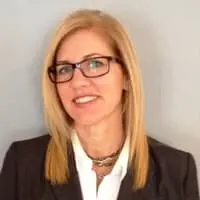 Michelle Lardizabal
Chief Sales Officer North America at Azamara Cruises
Gregg has an unmatched ability to help you size up the opportunity ahead and brainstorm possibilities that lead to the right changes for your team. It's also one of the aspects in working with him that's such a pleasure while being so productive. Time is a precious resource and Gregg maximizes it. He's the guide that will help your organization make the step change it's been working towards.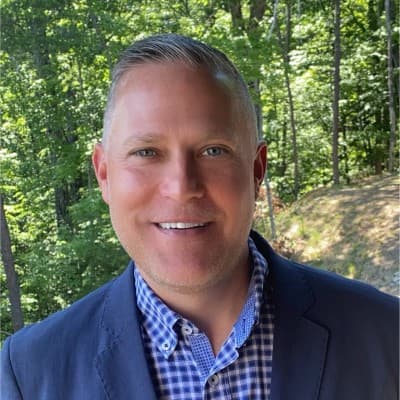 Keith Lane
Vice President of Sales, The Americas at Celebrity Cruises, Inc.
Gregg Baron is, simply put, my mentor and developmental coach. Gregg and his organization Success Sciences helped move Celebrity Cruises from Good to Great over the last 8 years. I would highly recommend Gregg and his team to anyone looking to systemically transform their capability within their organization and or direct team.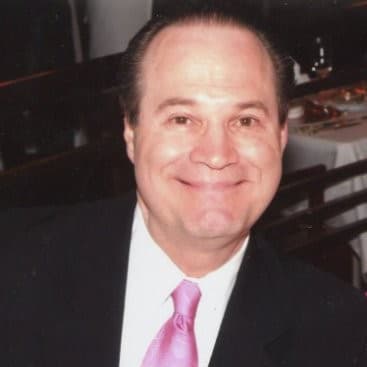 Tony Alessandra, PhD
CEO of Assessments 24x7, LLC
Gregg Baron is one of the most gifted, creative and practical CX improvement and leadership effectiveness subject-matter experts I have worked with in my 40 years in the talent development field. His insights have great depth and breadth. I highly recommend Gregg for any project in his main areas of expertise – leadership effectiveness, customer loyalty and change.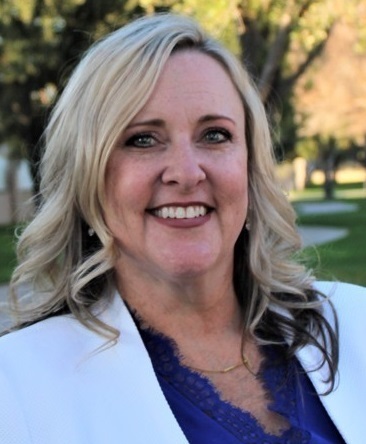 Tracy Sedlak
VP, Customer Success at Offerpad
Having worked with Gregg on several different projects, he has the uncanny ability to uncover the "real" issue through a series of seemingly simple questions. He truly understands how to listen to not only what people are saying but digging into the root cause and building a roadmap delivering growth and change. He is a Master of Communication, understands the importance of the people at every level and their impact on an organization's success.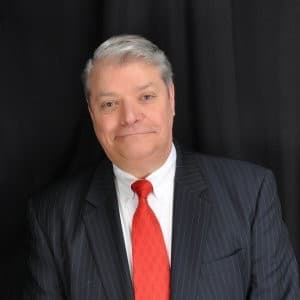 Mark F Ingram
VP, Security Industry
Knowing Gregg Baron for close to 30 years and working with him on a variety of engagements for many of those years has been my honor! Gregg is an outstanding resource, facilitator, consultant, coach and trusted advisor. His preparation and ability to get to know each company inside and out is amazing. He delivered exceptional content and value in each endeavor we have done together. As anyone who needs to hire a resource to enhance leadership effectiveness, culture or CX, I assure you that you will NOT be disappointed by Gregg.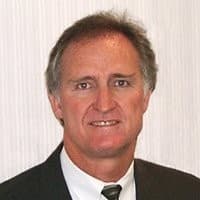 Jim Micklos
Sales Executive, One Sixty/Ninety
Gregg Baron has the unique ability to see the desired big picture and define the change strategy necessary to deliver maximum results. His preparation for interactions with clients is extraordinary. His outstanding communication skills, combined with being tactfully toughminded, ensure that client leaders are crystal clear about the next steps in the process.
If you are looking for culture change that delivers predictable and measurable results, Gregg Baron is the right trusted advisor for you.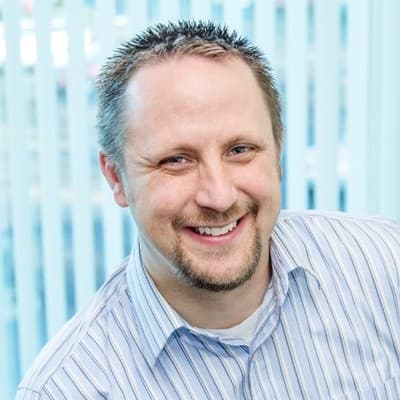 Brett Sivits
Manager, State and Local Government at Ontario Systems
Gregg has an uncanny ability to see beyond the current situation. He just seems to always understand what is at stake and deliver in a powerful way that seems to resonate with everyone in the room. I have had the pleasure of working with Gregg on several occasions, and each time I had the distinct impression that he raised the bar and yet I always felt more inclined to believe that we would reach our goals. Gregg is an outstanding consultant and has been a great business partner.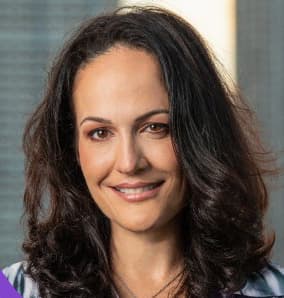 Anya Varga
SVP, People at Starboard Cruise Services, Inc.
Gregg Baron is best described as a catalyst and guide for transformation. Over the years, he has demonstrated a tremendous talent in helping build buy-in and trust, and regularly pushed me and the organization to think differently, flip perspectives or ask different questions, to gain better and more rewarding outcomes. He understands the competitive advantage of great cultures and works to help others understand not only why culture matters but how it can influence and affect greater business outcomes. I highly recommend him to any organization looking to galvanize greatness in their leadership style or team culture.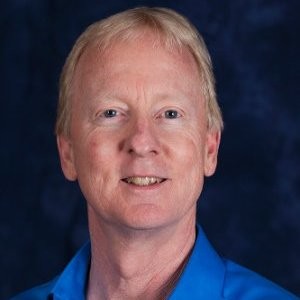 Bob Foster
President at GlobalNow Inc.
Gregg is one of the most highly skilled and effective trusted advisors that I have ever had the pleasure of working with. I've been fortunate enough to observe Gregg conduct various types of engagements. He has the unique ability to communicate key insights and move the client team forward (get them unstuck) through his expert facilitation and coaching skills.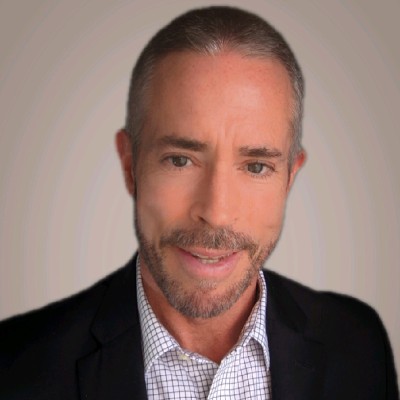 Jay Rombach
Sr. HR Leader
I had the good fortune of working with Gregg on large leadership meetings at a Global 500 company. He delivers with a presence of deep knowledge and experience, and gained the highest level of respect from company executives. He was always the "go-to" facilitator for the most important leadership events. You will find he immediately establishes the highest level of credibility and respect for his guidance in what really matters. It was impressive to watch his facilitation with global leaders from a wide variety of backgrounds and experiences. He delivers valuable wisdom while facilitating in a calm, effective manner. This is appreciated and greatly respected by such a diverse group of executives.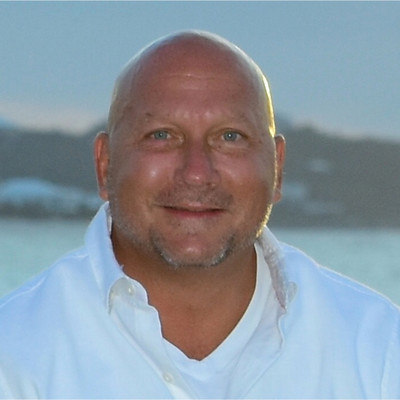 Jeff Clarke
Chief Executive Officer at Sandals Beaches Resorts
I've had the pleasure of working with Gregg on numerous projects at Celebrity Cruises, Travel Impressions & American Express Vacations and most recently at Sandals Resorts. Gregg spends the time to understand your business and your drivers of success, and then develops customized training and development programs to change the dynamics and lift your trajectory to another level. He has the unique ability adjust his style to coach and train front-line personnel as well as those in the C-Suite. The improvement I have seen in every engagement with Gregg has exceeded my expectations.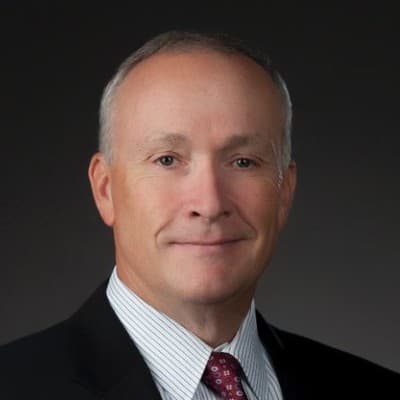 Ted L. Peck
VP & CIO, Information Technology at Deseret Mutual Benefit Administrators
Gregg is extremely effective as a leadership and change coach and consultant. He is deliberate in everything he does, quick to understand the issues and formulate a plan for improvement. His coaching has heightened my awareness in how I am seen by my peers, subordinates, and board members. In my experience, in various capacities and in a variety of industries, he consistently leaves the soil richer than he found it.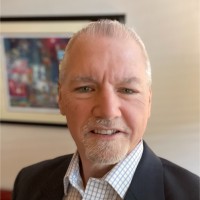 Rick Cazzell
VP, Canyon Ranch
I have enjoyed working with Gregg in several positions. He poses the right questions at the right time, is always solution-oriented and brings a keen understanding of human behavior to every engagement. He has been a confidant advisor and mentor with his ability to actively listen and dissect the conversation into tangible action plans with real goals. During meetings, he was able to drill down with the group to help them create a priority list of digestible actions. Gregg brings fresh ideas, working within boundaries to identify several critical win-win solutions. He is an asset to any company he works with to take challenges and turn them into opportunities.
Gregg Baron, CMC*
Gregg is an author and certified management consultant. His expertise includes the leadership practices for leading change, the art and science of positive influence, CX, and executive facilitation. Some of his clients include Delta Airlines, Honeywell, Royal Caribbean Cruises, Verizon, The Tampa Bay Buccaneers, Con Edison, Carnival Cruise Lines, CIGNA, KPMG, Celebrity Cruises, Cisco Systems, Sandals Beaches Resorts, Xfinity, JP Morgan Chase, ADI, IBM Europe, Universal Parks and Resorts, Kaiser Permanente and LVMH (Moët Hennessy Louis Vuitton).

His first book, 250 Ways to Increase Your Top and Bottom Lines, was published by Dartnell. He co-authored Leadership without Excuses: How to Create Accountability and High Performance, published by McGraw-Hill. Gregg has also been published in a variety of professional journals on topics such as leadership, influence practices and customer experience. He is one of fifty contributing authors to the American Marketing Association's Marketing Encyclopedia: Issues and Trends Shaping the Future. In addition to his research and writing, Gregg has hosted his own video show, Successful Business Relationships, on a major airline. In 1986, he founded Success Sciences, headquartered in Tampa.
*CMC® (Certified Management Consultant) is the certification mark awarded by the Institute of Management Consultants USA and represents meeting the highest global standards and ethical canons of the profession. Fewer than 1% of all consultants have achieved this level of excellence.